5 Benefits Of Working As An Owner Operator
Perhaps the time has come for you to launch your own business and become an owner-operator. Maybe you've driven for a company before and are ready to proceed out on your own with your own truck.
No matter what motivation fuels your desire to start your own business these are the benefits of being an owner operator that are specific to the trucking industry.
1.

You can make your own schedule
One of the downsides of conventional truck driving job is that you may be required to spend weeks at a time away on the road away from your home, but if you wish to schedule your own work hours so you can spend more time at home with your family and friends you will sure enjoy the freedom of being an owner-operator. As an owner-operator, your productivity and time management is up to you and you control that side of the business.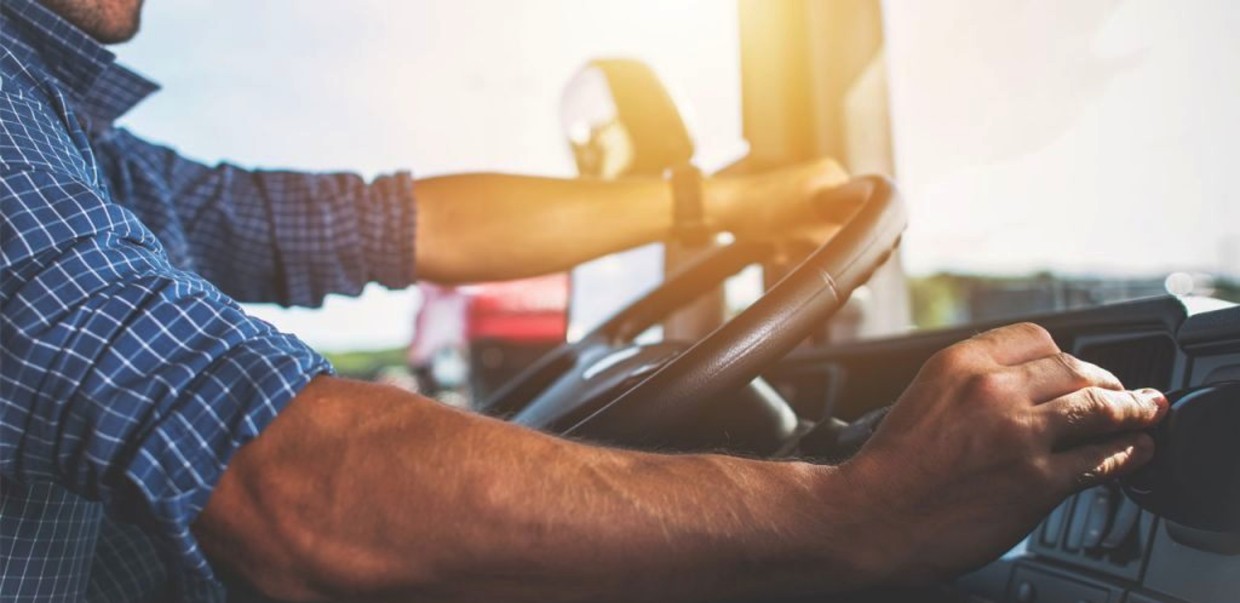 2.

You can choose your own routes and loads
Company drivers are told what routes they have to drive by their carrier. As an owner-operator, you can drive the route of your choice. Aslo a company will no longer be deciding what loads you have to handle. You have the option to pick the loads that work best for your business model. Owner operator has the freedom to drive any load you want and drive any route he think it's best for him and his truck.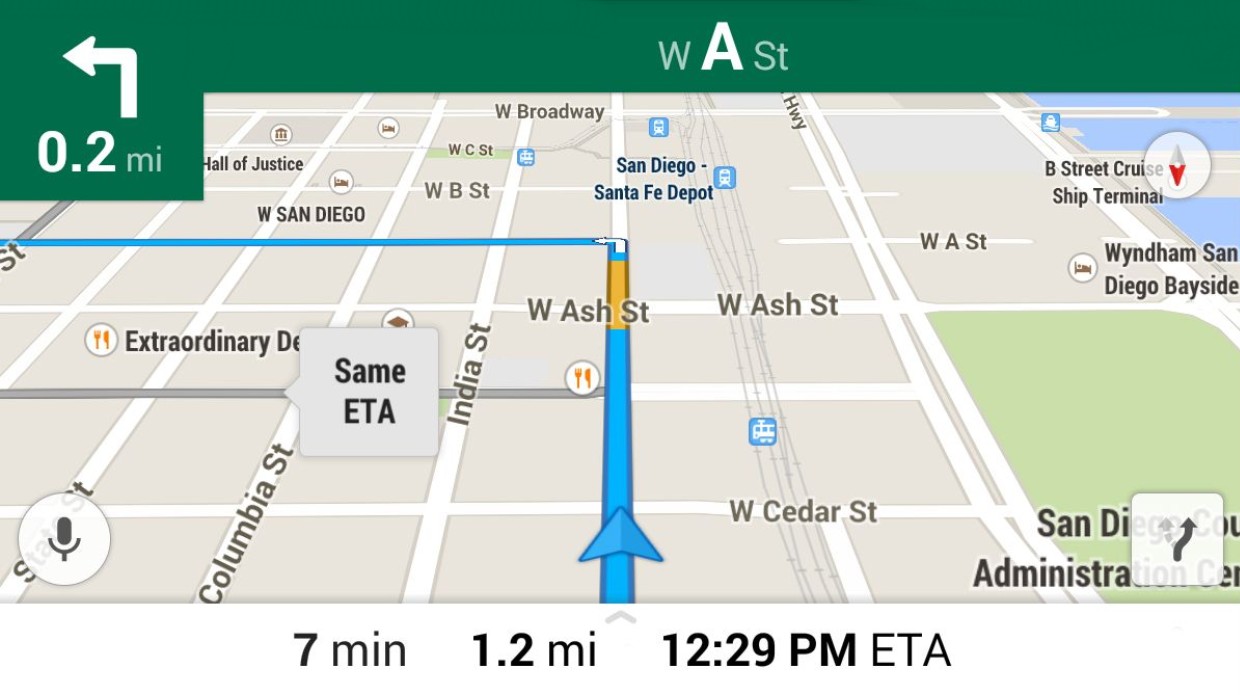 3.

You control your fuel costs
In the trucking industry as in any business an adequate profit margin is imperative. Fuel costs are a major cost outlay in transportation. As a company driver the company pays the fuel costs, whether you drive efficiently or not. As your own boss your efficient driving means more money in your pocket. Working with a company that pays fuel surcharges means you can pocket even more profit. As an owner operator you can choose a gas station you will use.
This is the most common reason people have for becoming an owner-operator. People love the idea of having the ability to make their own business decisions! Your truck is your home on the road and you can customize it anyway you need to. As an owner-operator, you are your own boss. If you don't like something about your business, you have the control to change it.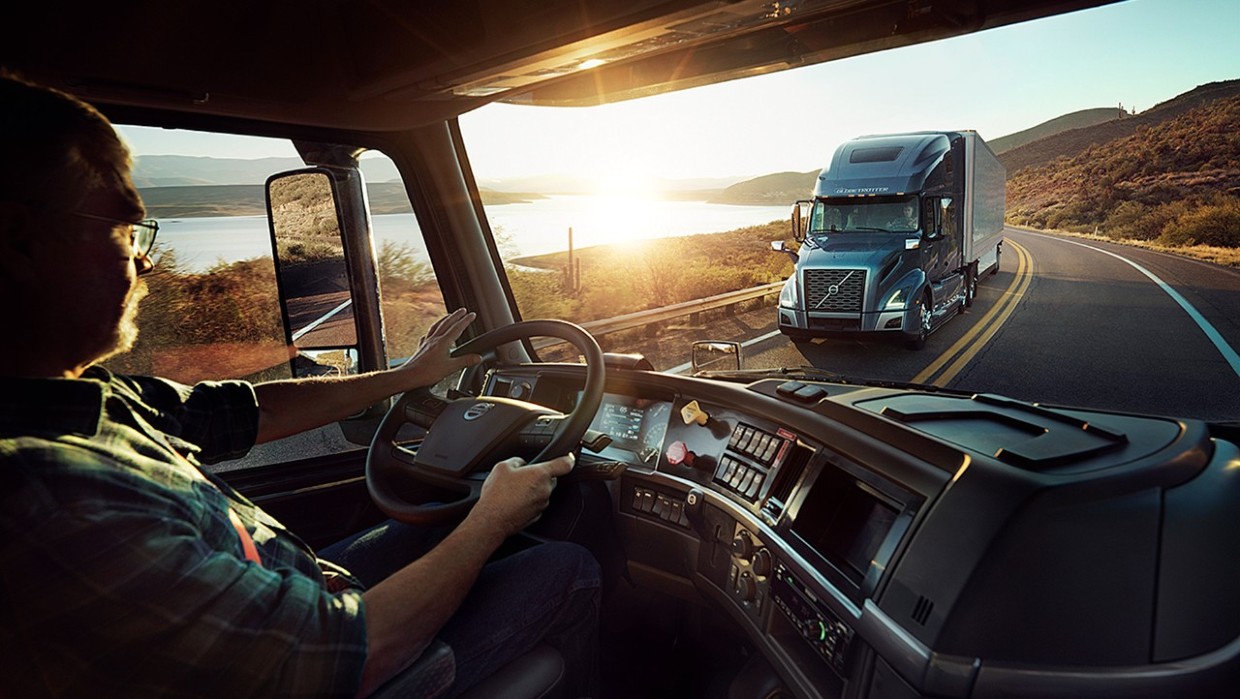 5.

You can earn more money!
As a company truck driver, you get paid less per-mile or per-load when finishing a delivery. Owner-operators get a much higher rate and they keep 90% of the whole rate. Owners can control every trucking expense in order to maximize their profit margin. Good driving and good business decisions are rewarded through increased revenue. 
Many owner-operators choose to lease their semi-truck and other equipment instead of buying it directly, Navigation Global LLC offers convenient truck leasing options to drivers who want the freedom and independence, contact us for more information on how you can become an owner operator today.